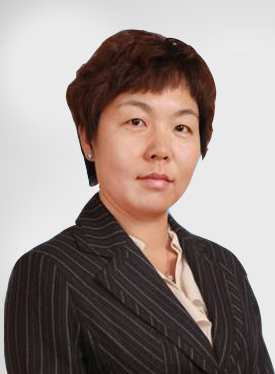 Dr. Suna A
Partner
Patent attorney
Practice Specialty:
Having engaged in patent agency business for 7 years, and worked at weapon institute, space scientific research institute as well as law firms. She is proficient in patent development, patent drafting and patent translation. With plentiful patent agent experience, strong sense of responsibility, rich experience in scientific research, as well as hands-on experience of product manufacturing, she understands technical solution more accurately, and can effectively help customers to prosecute the patent for secondary development.

Educational History:
Ph.D of weapon system and application engineering in Beijing Institute of Technology.
Bachelor of mechanical and electronic engineering in Nanjing University of Science and Technology,

Language:
Chinese, English, Russian